Our Favorite Low-Carb/Keto-Friendly Breads & Crusts
By Lisa Jubilee |
The health benefits associated with a low-carb, whole food based diet continue to be supported by research and the medical industry.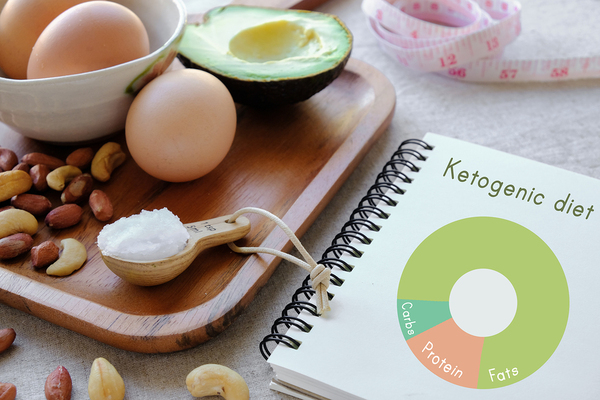 Medical research is rediscovering the value of the ketogenic lifestyle.
The most important lifestyle change toward reaching ketosis and its health benefits is reducing carb intake. For most, keeping net carb intake (total carbohydrates - fiber) under 50 grams per day of net carbs  is necessary for reaching ketosis. This might sound like a daunting task, but with the rise in popularity of low carb/ketogenic lifestyles, it's easier than ever before.
The food industry has caught on and more and more low-carb, ketogenic-friendly breads and other products are now available. As a supporter and follower of this dietary protocol, my clients and I have sampled many of the low carb options on the market and would like to share our favorites with you. Keto-friendly breads and crusts are particularly popular, and they make it easier to stay with your keto lifestyle.
What if you're tired of having your burger wrapped in lettuce or collards, but committed to your keto lifestyle? Try Fox Hill Kitchens buns next time. They're hamburger bun size, soft, yet stable enough to hold your burger and juicy toppings!
Perfect for anyone avoiding dairy, gluten, soy, grain, carbohydrates, and additives, Fox Hill Kitchens Large Awesome Bunz help you enjoy sandwiches without sacrificing flavor or your keto lifestyle. The company also offers keto-friendly versions of bagels and croutons.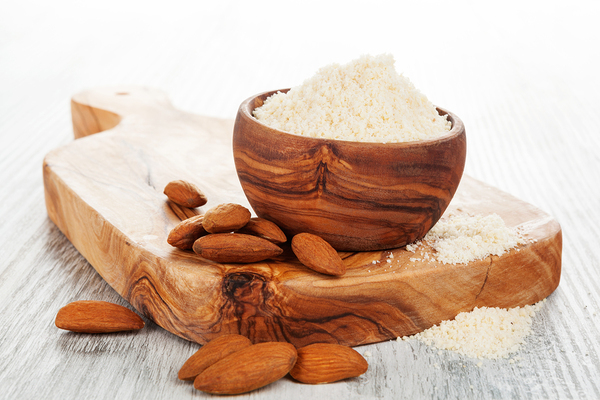 Low-carb, keto-friendly breads and buns may be made with almond flour.
2. Outer Aisle
These are our favorite cauliflower-based products on the market. There are a few available in health food stores and online, but this one has the best macros and they're delicious. Now you can have pizza and stay keto too!
In addition to pizza crusts, the company makes crackers and sandwich thins, so you can make more of your favorite recipes and snacks keto-friendly without sacrificing convenience, taste, or texture. The products are naturally gluten-free, low-carb, low-calorie, and have no artificial ingredients.
3. Siete Amazing Grain Free Tortillas
These are a hit in our house. They're awesome with eggs, for making quesadillas, wrap sandwiches or baking and cutting into chips. Made from almond flour, these keto-friendly tortillas are grain-free, gluten-free, dairy-free and vegan. All you have to do is warm them up and wrap them around your favorite keto fillings. Convenient and versatile, they're a terrific addition to the keto lifestyle kitchen.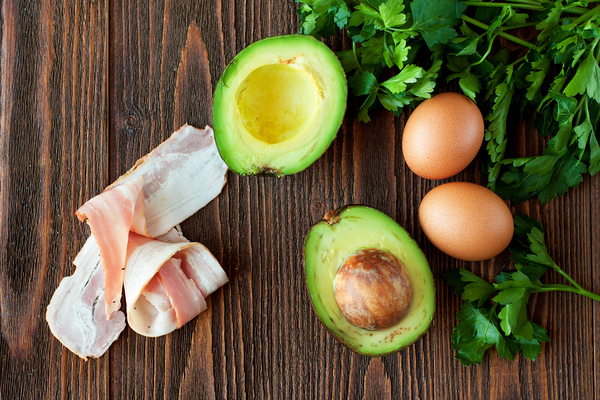 Grain-free tortillas are fantastic for wrapping up your favorite keto ingredients.
According to my client Alexis, this bread has been a game changer for her. With a hankering for sandwiches on a weekly basis, she's sailing through her keto meal plan with ease and satisfaction. They offer breads made with coconut flour, almond flour and a medley of both. With Julian Bakery bread, you can stay low carb while still enjoying your avocado toast or grilled cheese. Sandwiches with bread may have once been a major obstacle to achieving a keto lifestyle, but with these products, that is no longer the case.
The fewer carbs you consume, the more effective the keto diet is for weight loss, suppression of appetite, and reversal of type 2 diabetes. But most Americans are used to high-carb diets and have a hard time imagining life without bread, buns, and tortillas. Fortunately, more companies are meeting the burgeoning demand for keto-friendly foods and are developing versions of these basic foods that fit into the keto lifestyle. If you have questions about the keto lifestyle or healthy eating, we encourage you to contact us at any time.